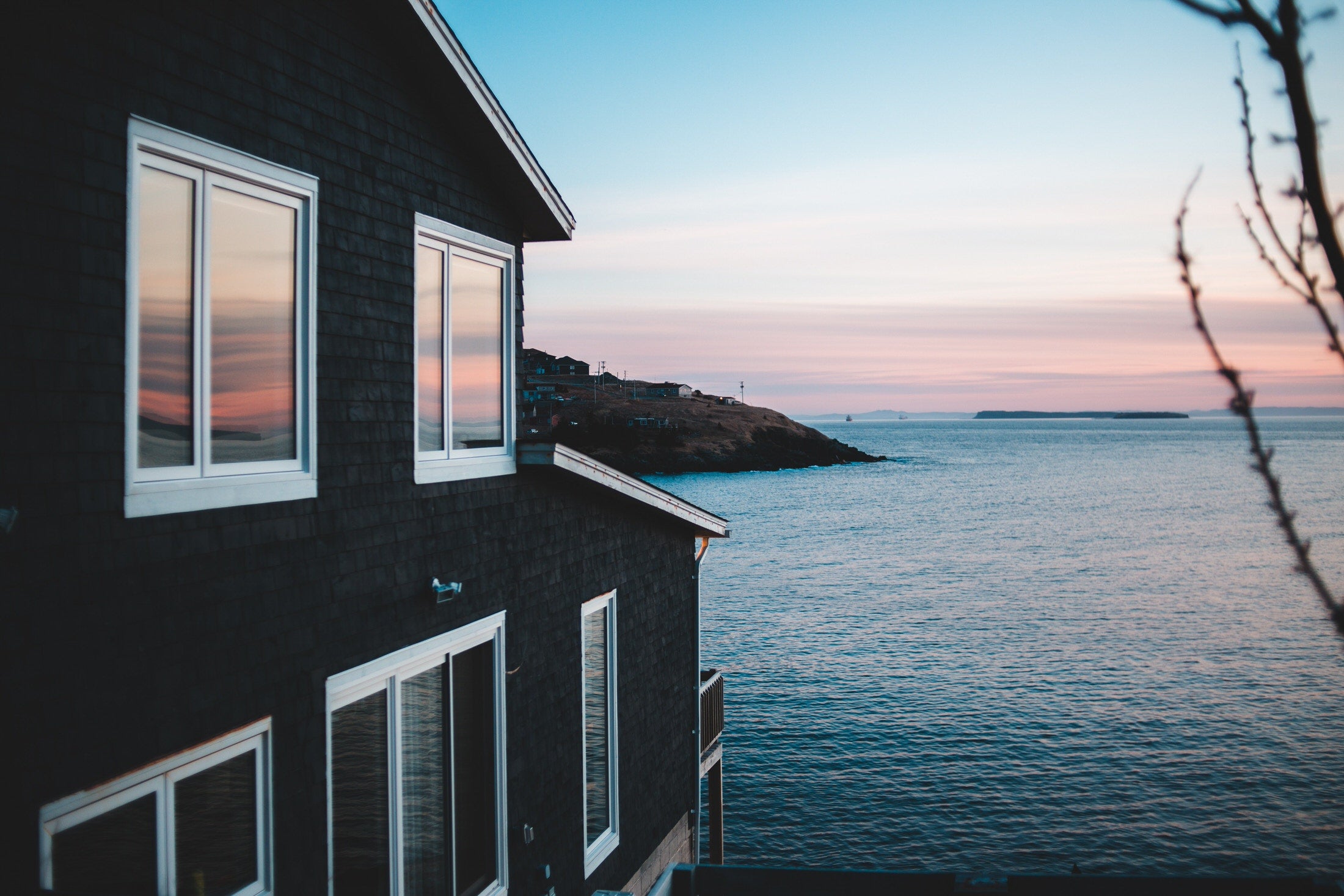 WHERE THERE IS GLASS, THERE IS DFI
We're in the science of keeping glass cleaner for longer. 
For over 25 years Diamon-Fusion International (DFI) has been at the forefront of the glass coating industry. Our glass restoration products and protective coatings have been applied to millions of shower doors, car windshields, and have been used on prestigious landmarks and commercial buildings, globally. We are a team of innovators and believe that all glass should look as good as the day it was first installed. We strive to deliver the best easy-to-clean coating to our customers in the most efficient manner, with the best hands-on support.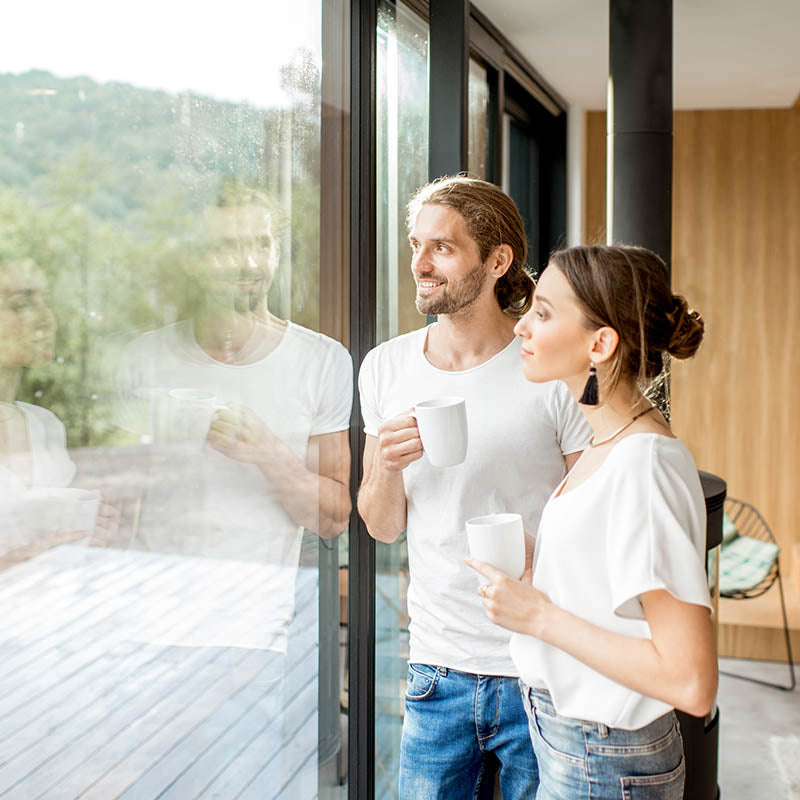 From ordinary to extraordinary
All glass starts out looking beautiful. DFI keeps it that way. Our wide range of protective glass coatings chemically bond to the glass, transforming ordinary glass into a high-performance, water-repellent surface. The result is reduced cleaning time, protection against stains, and glass that stays looking cleaner for longer.
Where you'll find us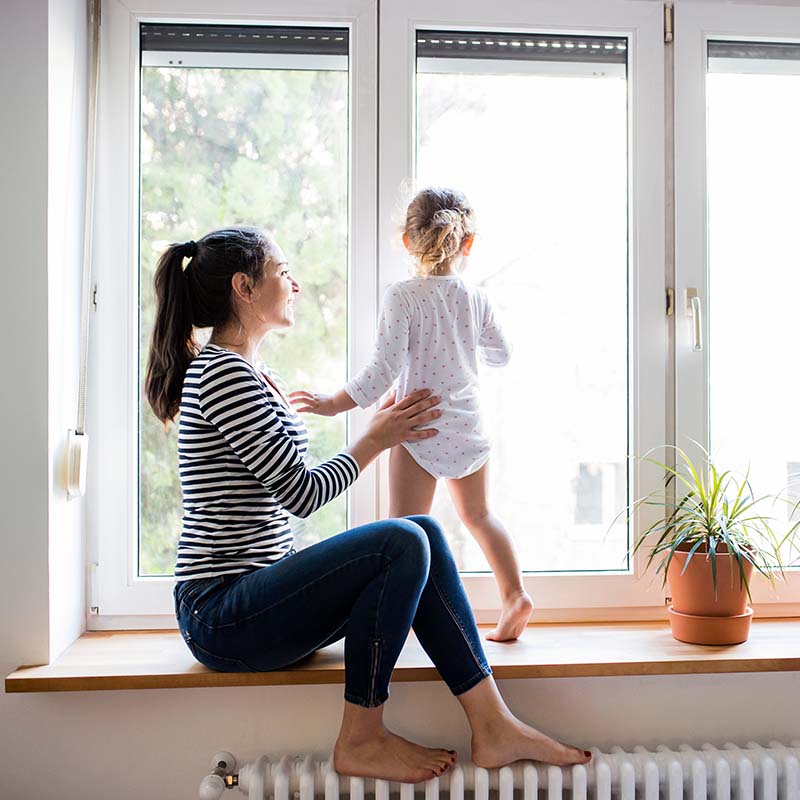 Around the home
From shower doors and glass railings to ceramic tile and solar panels, DFI has a wide range of products for the home to restore and protect your glass surfaces with a water repellent coating.
Around the world
DFI's restoration and protection products have been applied to prestigious landmarks and commercial buildings around the world, keeping them pristine and beautiful.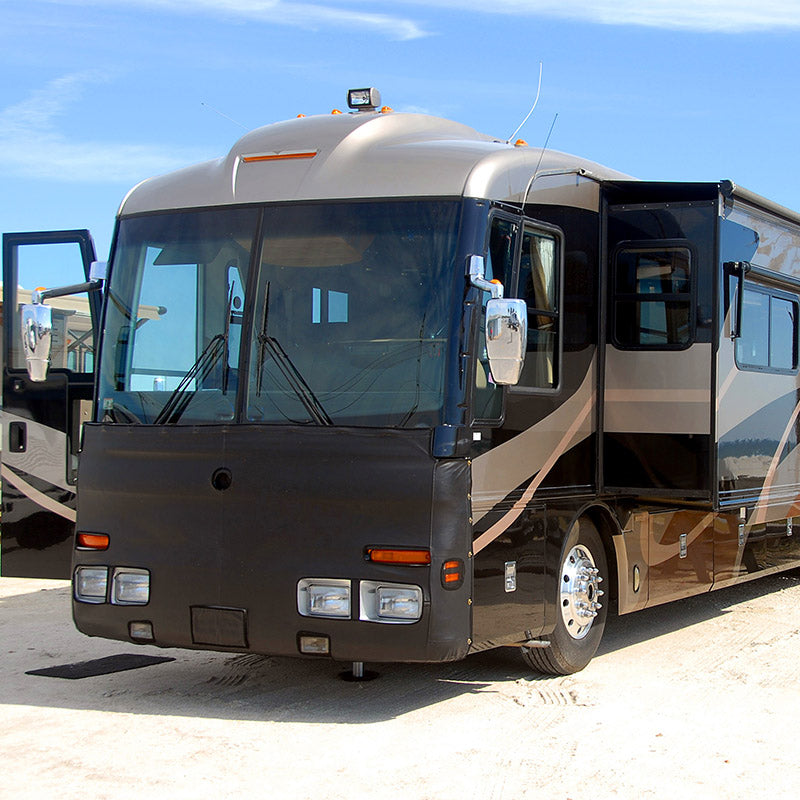 On your windshield
Easily repel rain water and improve driving visibility with our scientifically-proven windshield coatings. Drive safer and more confidently with DFI.